Local Tournaments
Umbro Cup – May 24 weekend - May 20-23rd
Umbro Cup – May 24 weekend - May 20-23rd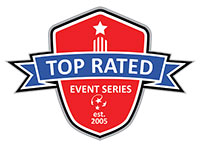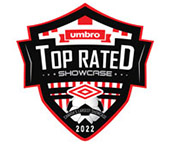 We will be participating in the Umbro Cup – Top Rated Showcase in Woodbridge/Vaughan over May 20-23 weekend.
Two times have been entered so our academy will get 6 games instead of 3 games. Each player will get two games a day, better for player exposure and development.
Cost is $250 per player – you can e-transfer at winstarssoccer@bellnet.ca or use our credit card payment on the Winstars website.
Payment can be made here
Top-Rated Showcase May 20-23 - Game Schedules
All games in Woodbridge
Saturday May 21 - Winstars Soccer Academy vs. FC Durham at Vaughan Grove #2 Grass Field at 12:45pm kickoff
Sunday May 22 - Winstars Soccer Academy vs. Bryst Football Academy at Vaughan Grove #1 Grass Field at 2:10pm
Monday May 23 - Winstars Soccer Academy vs. Brantford Galaxy SC at Rainbow Creek – Grass Field at 8am kickoff
Vaughan Grove Sports Park 7401 Martin Grove Rd, Woodbridge ON – Martingrove Road south of Hwy 7

Rainbow Creek Soccer Field – On Hwy 7. Just east of Martingrove Road and on the north side.