News Bulletins
Congratulations Thomas and the Visentin family
A warm welcome from the University of Montevallo.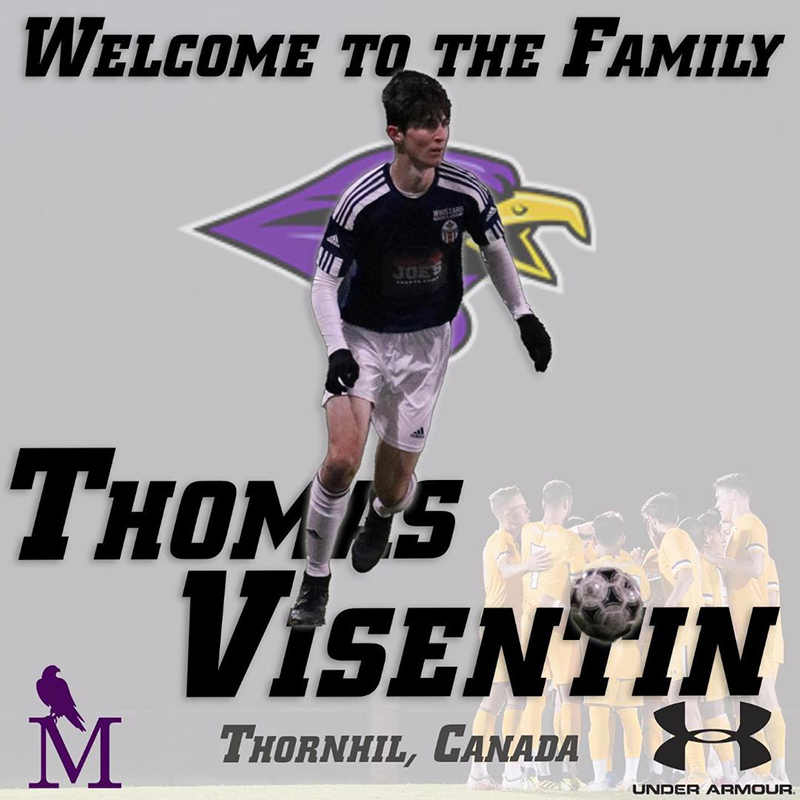 Ben Williams Scholar Athlete of the Year – Bryant University
This is what makes me proud to be a Coach and Academy Director.
Ben Williams has shown his Class on and off the soccer field and has kept our great name on the Map. Congratulations from all of us at Winstars. I must take time to thank my good friend Seamus Purcell and Nathan and Nate and all of Ben's Teammates. They all played a big part on this announcement. VERY PROUD OF BEN WILLIAMS – and he earned a very good Degree from a very good University. Well done, Son.
Bobby Graham, Winstars Director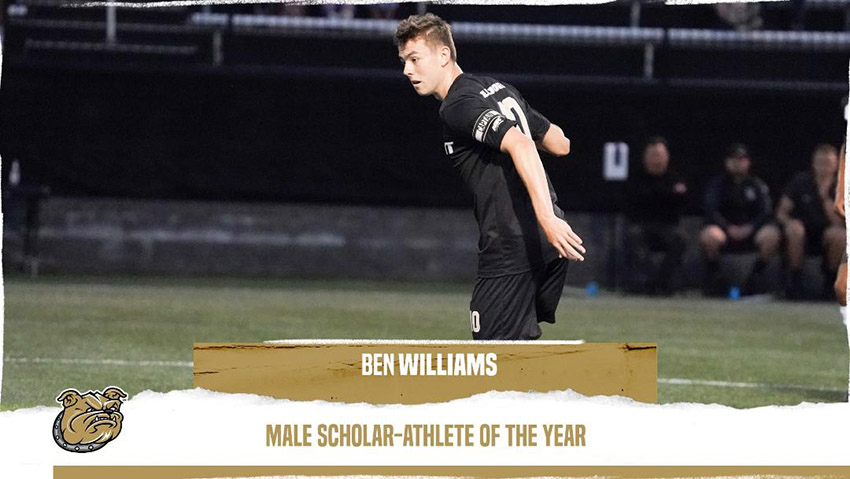 We prepare for Penn State University on April 2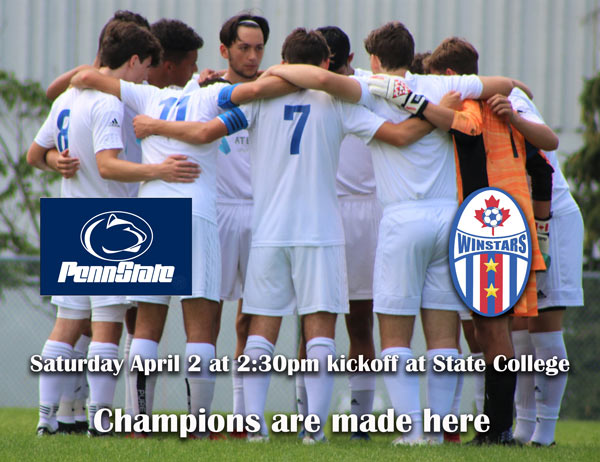 Our next challenge is Penn State University on April 2 at State College. Kickoff is at 2:30 pm.
It's time for FC Dallas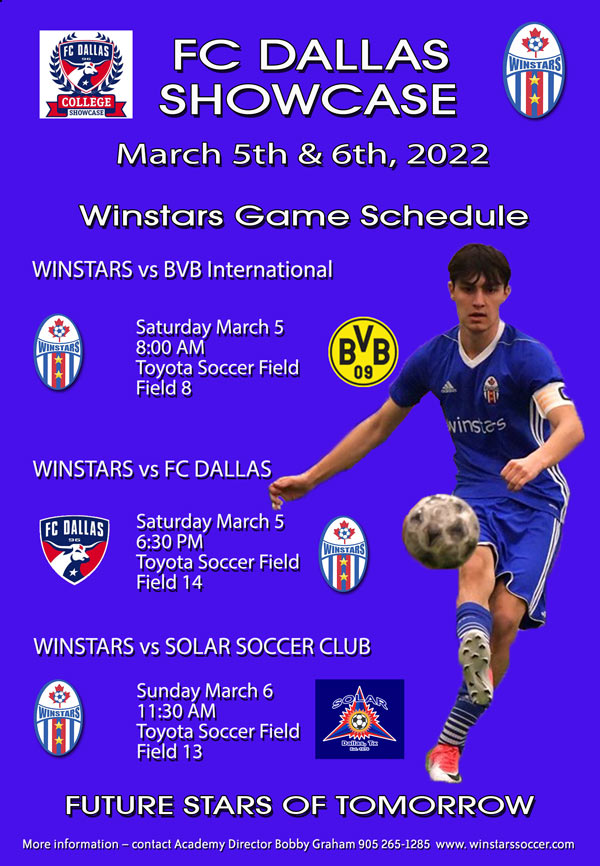 See our Trips page for more details.
Our Xavier – Ohio State trip was a great experience!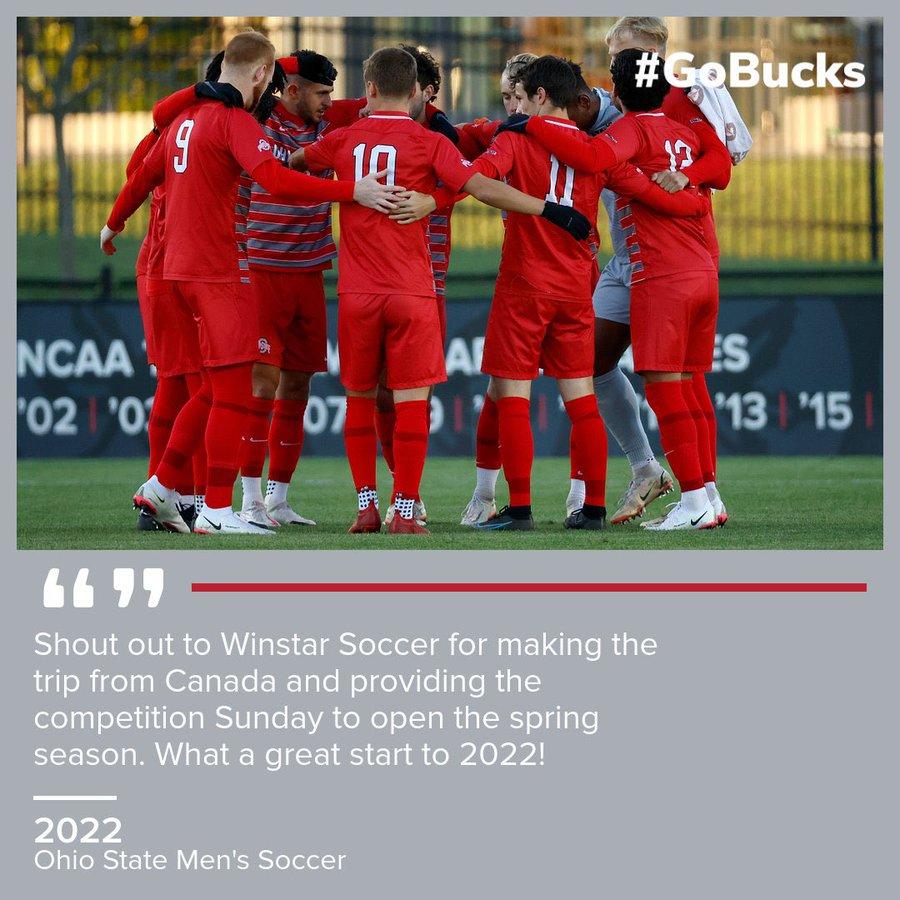 Fantastic four days for our academy players, just the experience of playing 3 top NCAA D1 programs in three days. Credit to our boys, we competed and never gave up. Completed trip at Ohio State, an outstanding University. WE ARE WINSTARS – now Frisco Texas.
Bobby Graham, Winstars Director
Matthew Monteiro and Jace Kotsopolous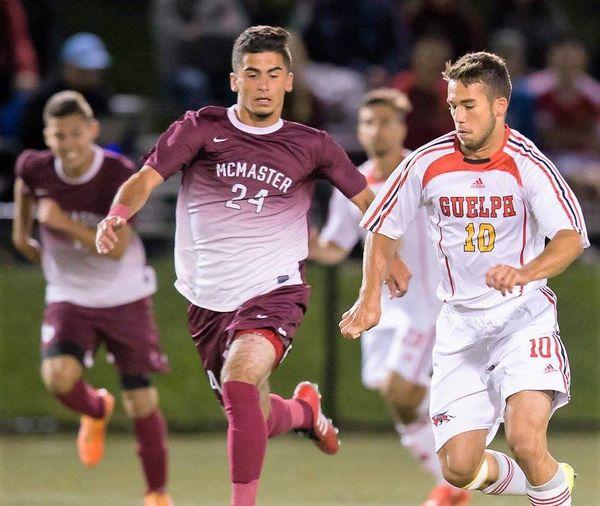 Both Matthew and Jace played for Winstars Soccer Academy. I am so proud of both of them and the amazing University career they both had as well as great University Degree. Both good enough to go Pro, both Leaders and Captain of their Teams.
Chris Campoli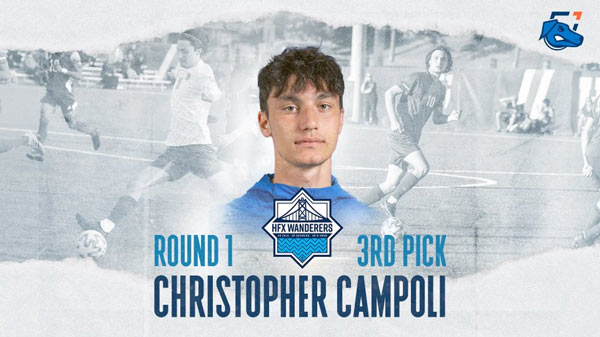 Fantastic Player and Great Soccer Family, I really believe in Chris and confident he can be a professional player. Congratulations to Chris Campoli, who was drafted by HFX Wanderers FC third overall in 2022 CPL-U SPORTS draft tonight.
Bobby Graham, Winstars Director
Congratulations to Jace Kotsopolous
Congratulations to Jace Kotsopolous MVP League 1 Ontario. Great Player and Fantastic Person and Family. Well done. Winstars Soccer Academy are very proud of you and wish you continued success. You are a Baller! Another Greek Canadian Player who was a Winstars Player.