Congratulations to our academy player Sam Acatrinei signs with Salem University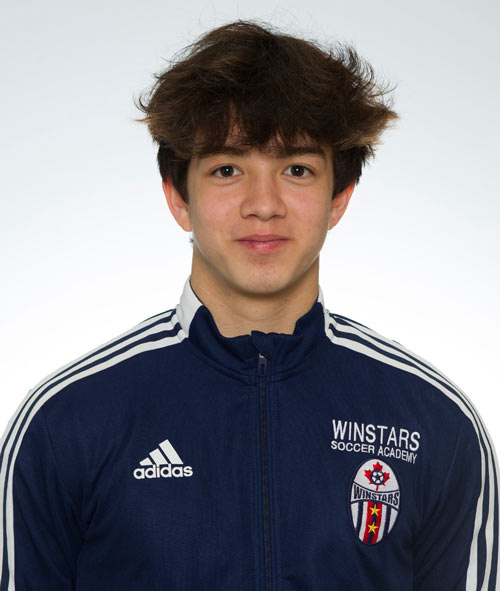 May 10, 2022
Good afternoon, on this beautiful sunny day, I am very happy to announce that our academy player Sam Acatrinei has made a commitment to attend Salem University in West Virginia and play NCAA Division II College Soccer for the Salem University Tigers on Scholarship under the leadership of a good friend of mine Florin Marton who is the Head Coach.
I am so proud of Sam; he has been with us now for a few years and he has worked so hard in the classroom and on the soccer field to make this day possible. Sam is a very talented soccer player who is technically gifted, and he loves the game, and his dream was to play at the next level while earning a good education.
One of the greatest things about our academy is when we see our players go on and excel in the classroom and on the soccer field. I am a believer that it is so good for our players to get the experience in the USA / NCAA and over the past many years most have been successful and loved every minute of their experience.
We have a couple of months left with Sam to help him get prepared for his new chapter of his life and so he can go down to Salem University ready to compete from the start.
I would also like to take the time to congratulate Sam's parents, Liviu and Etsuko, who have been behind Sam every step of the way and have really been part of our Winstars Family and will always be.
In closing, all of us at Winstars wish Sam only the very best and will always be here to support him in every way, I will always be there for you. We wish you success on the soccer field and in the classroom and looks like I will be making a visit to West Virginia to watch you play.
Sincerely your coach,
Bobby
Bobby Graham – Academy Director